Free Delivery
Free delivery above 1999/-.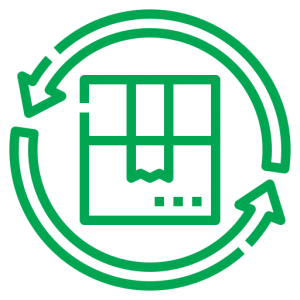 Easy Returns
No Questions Asked.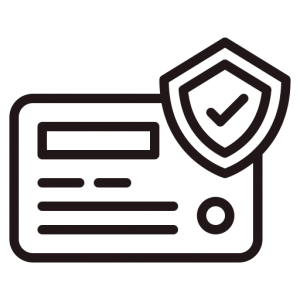 Safe Payment
Secure Payment Method.
Quality Darjeeling Tea Production
We produce premium quality tea steeped in aroma and rich flavours to give your taste bud a refreshing uplift. By tasting our premium quality product you will surely be transfered to the serene hills of Darjeeling.

Our tea is rich and fresh in quality.

We offer the best taste in the world.

Our tea leaves are widely assorted.

Our package is extremely eco friendly.

We offer healthy gluten free product.

Our product is not genetically modified.
Place your first order to get additional discount ! Call Us:
+91 79080 43790
Try It For Free. No Registration Needed.
Tea Is One Of The Most Popular Drinks In The World.
Tea has a complex positive effect on the body. Daily use of a cup of tea is good for your health.


Disinfects harmful substances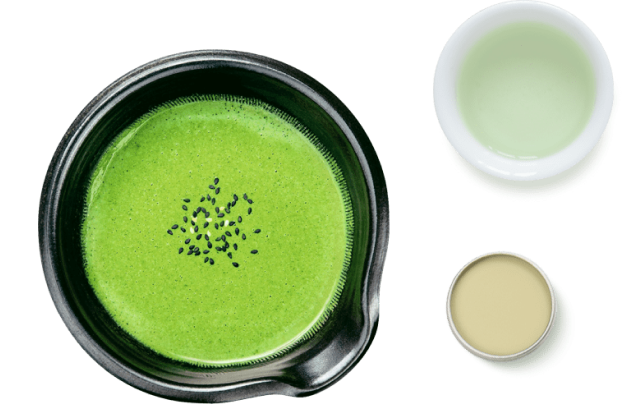 Our customers are highly satisfied with our assorted, rich and aromatic flavours of tea.

Step 1
Take a pan and fill it with a few cups of water.

Step 2
Bring the water to boil and add freshly Mission Hill Tea.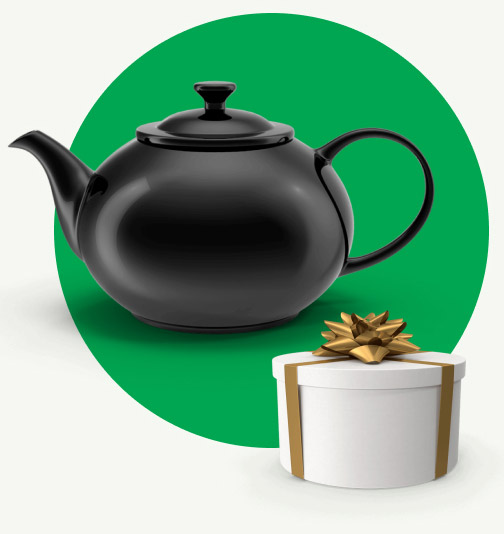 Step 3
Cover the pan with a lid to maintain the aroma of the tea leaves.

Step 4
Your tea is ready. Serve it hot and relish the fresh taste of hills.
I am highly satisfied with Mission Hill Darjeeling Tea as the product is of premium quality. It is fresh and rich in flavours. I recommend it to everyone.
Being a tea lover, I am always open to taste new and best products. Mission Hill Darjeeling Tea is undoubtedly the best as they offer the most aromatic and premium quality tea. I highly recommend them.
Mission Hill Tea Darjeeling tea is filled with the best taste. Their product is widely assorted and it is also GMO free. Hence, it is also the best for your health. Choose the best tea for the best experience today.

Mission Hill Tea has been producing high quality teas, rich with the flavours of traditional Darjeeling tea.
Mon – Sat: 8 am – 5 pm, Sunday: CLOSED